AUDIO RECORDING
Need to bring your video material to life with sound?  Deaf Club is the place where the magic happens!  From A to Z, it will take care of whatever it is you need in terms of:
Audio recording and mixing
Radio Commercials
Audio for AVP's
Commercial Jingles
Merchandising & Special Announcements
Musical & Sound Effects Scoring
Automatic Dialect Replacement
In addition, for many years, Alta has been the leading production house that produces quality dubbed materials whether it be Korean dramas, Block-buster Movies, or Japanese Anime.  A majority of the dubbed foreign materials airing on GMA Network's Channel 7 and GMA News TV are produced by our company.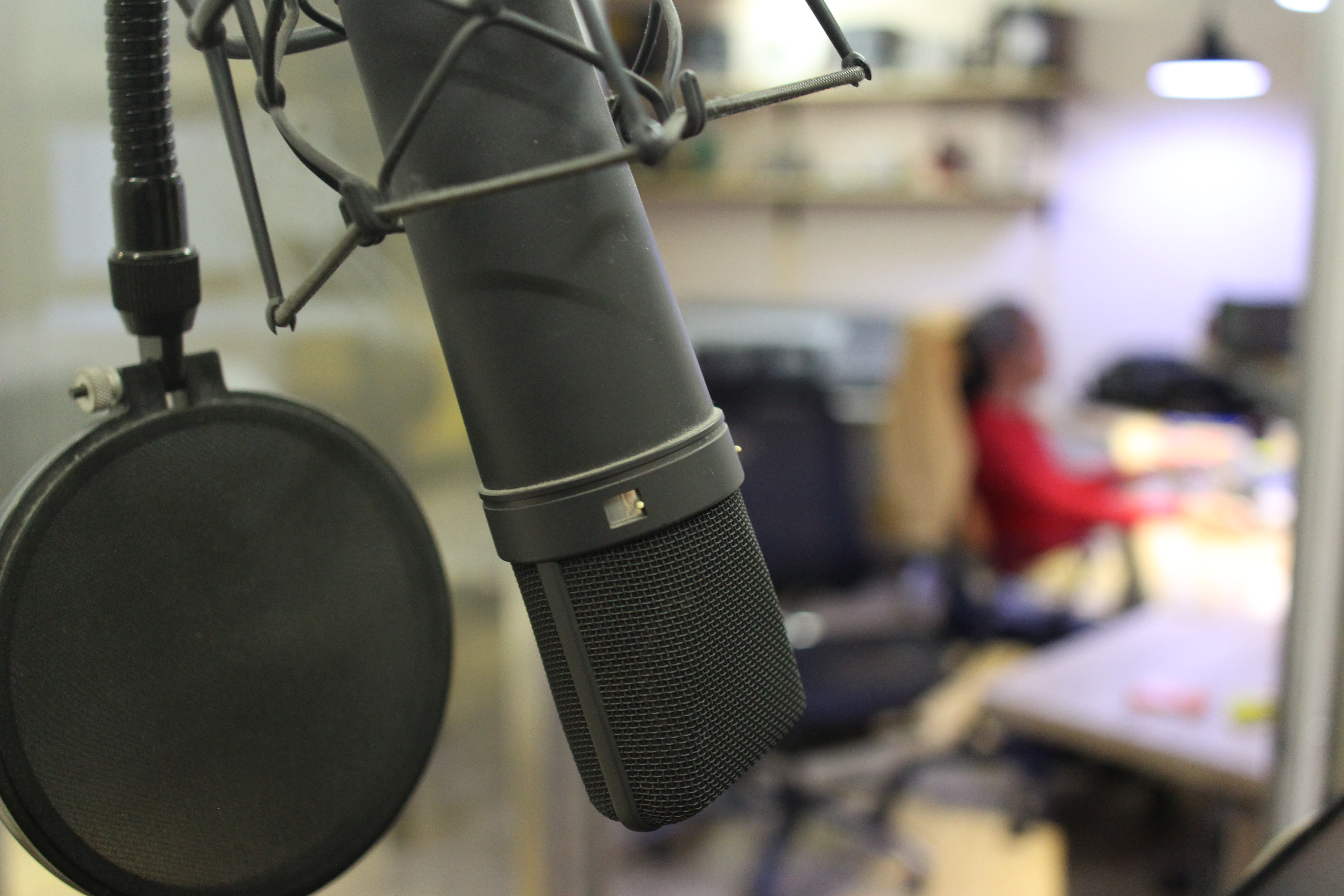 The secret is that Alta continues to upgrade its audio equipment to keep up with the newest trends in the Audio industry.  It was one of the first to outfit its audio studios with the Industry Standard Digidesign Pro Tools line.  Today Alta has four fully digital audio suites equipped with Pro-Tools.  This allows us to be able to service both local and international clients who demand the utmost quality and full compatibility with international audio broadcast standards.
With its broad range of canned music, sound effects, stagers, stingers plus a pool of musical directors, arrangers, composers and jingle makers. The Deaf Club is now "open for membership" to all producers looking for fast, affordable and quality audio projects.